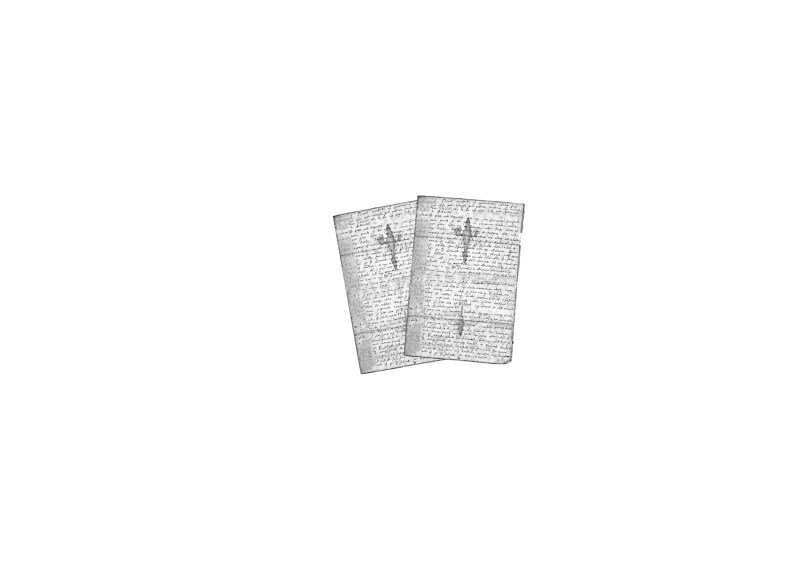 Elizabeth Garfield

Click on a name in the far left box to see a list of available records in the box to the left.

Clicking on a record will display it in this window where you can use the icon in the top right hand corner to make it full screen.

You can also use the controls at the bottom to zoom in and out.

Icons in the top right corner in full screen mode will let you print and download a document in PDF format.